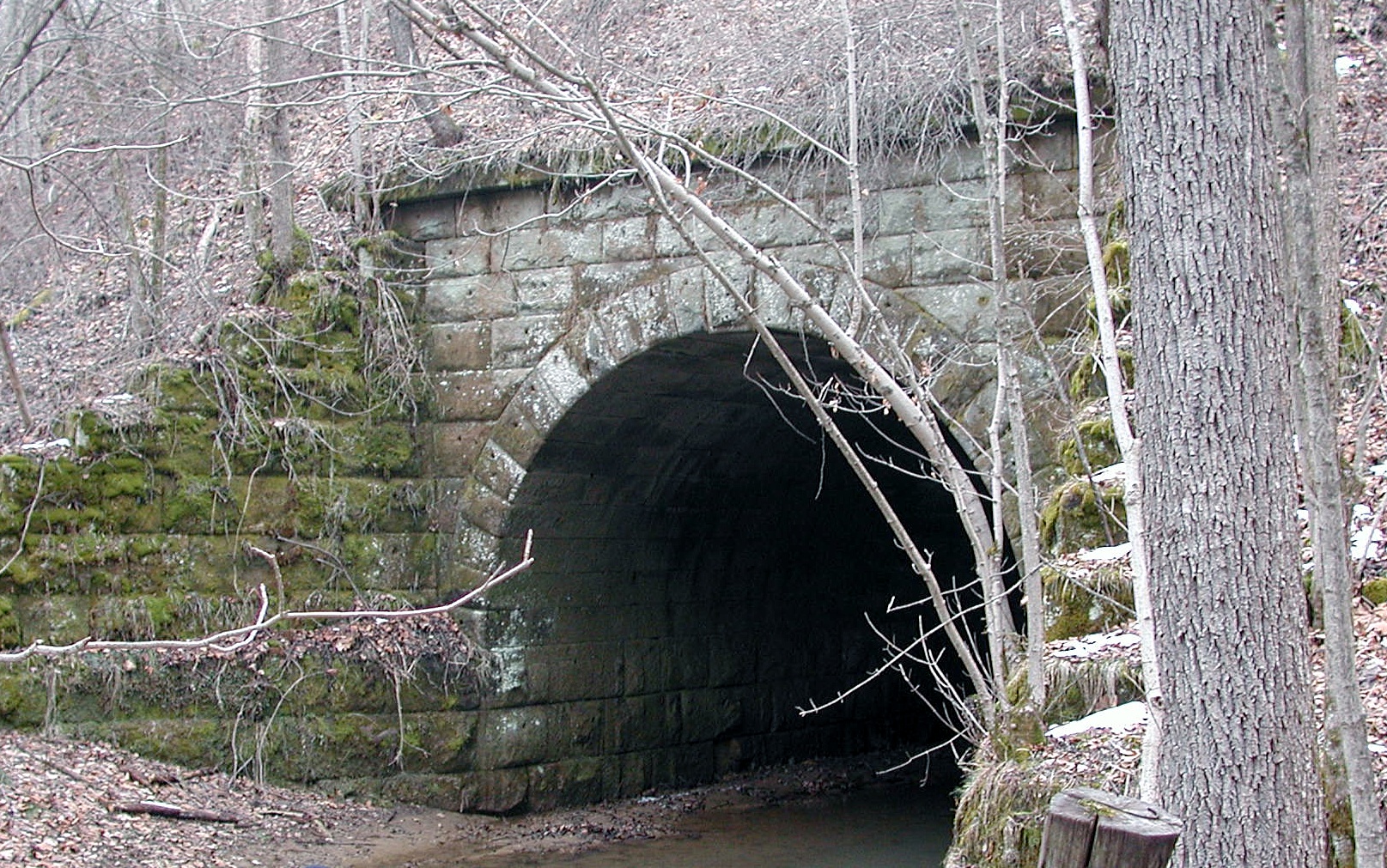 The Athens Conservancy has, to date, purchased about 13 miles of the former B&O Railroad grade in Athens County, in Athens, Rome and Troy Townships. The Moonville Rail-Trail is located on a portion of this grade. The portion of the railroad grade in Athens Township is expected to eventually contribute towards connecting the existing Moonville Rail-Trail with the Hockhocking Adena Bikeway.

The portions in Rome and Troy Township are planned to be part of a continuous bikeway connection between Nelsonville, Ohio, to Washington, DC. Most of this distance is already enabled by several bikeways, with only 75 miles of travel now necessary on roadway shared with automobiles. It is also hoped that this route will eventually be extended westward to Columbus, Ohio.

Three acquisitions have been completed and three more right-of-way acquisitions are underway, and several more are planned. People may now access the owned portions of this rail-trail, which, unfortunately, is as yet discontinous.

More information on this project will be made available in the future.