At 320 acres, Gifford State Forest is the smallest state forest in Ohio. It has long been used as a seed stock nursery by the state. It has been mined for coal in the past, mainly through the use of drift mines. While the trails primarily go on the ridgetop, there are many beautiful bluffs and rock formations off the trails.

Unfortunately, the northern half of this state forest has recently been heavily logged, and most of it is now unsuitable for hiking or other day use.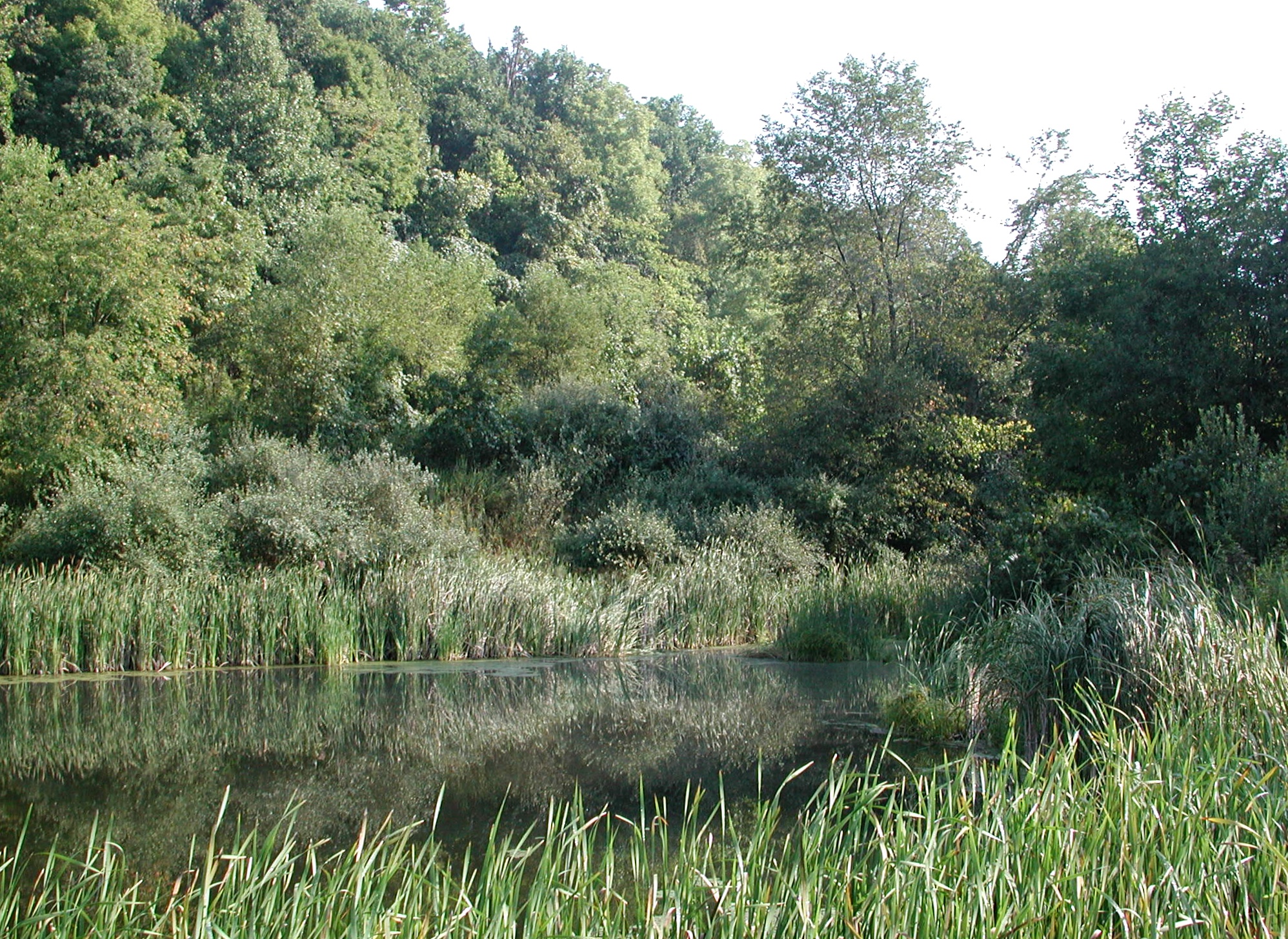 Directions
To get to Gifford State Forest from Athens, take OH-550 14.4 miles northeast from US-33 at Columbus Road, to OH-377. You will pass through Amesville at 10.3 miles on the way. At OH-377, OH-550 turns right to go up a long, steep hill; OH-377 is straight ahead. Sharpsburg is to your left and a gas station is to your right. Go slightly less then half a mile on OH-377 to the public entrance to Gifford State Forest and turn left to the parking area.
Total driving distance from downtown Athens to Gifford State Forest: 18 miles.